Thoroughly enjoyed a whistle-stop tour of our capital recently. I've not really seen many exhibitions in the past few years that have really grabbed my attention but then last year there has been a torrent of activity across the country and it really got me excited to venture out more.

Me and P planned a visit to the Dali Cybernetics exhibition over in the East of London as part of a birthday surprise. I LOVE Dali's work. The confidence to be that 'out there' is amazing. It's a trait I yearn for, but I sit somewhere between introvert-extrovert and so will never be able to master it, unfortunately!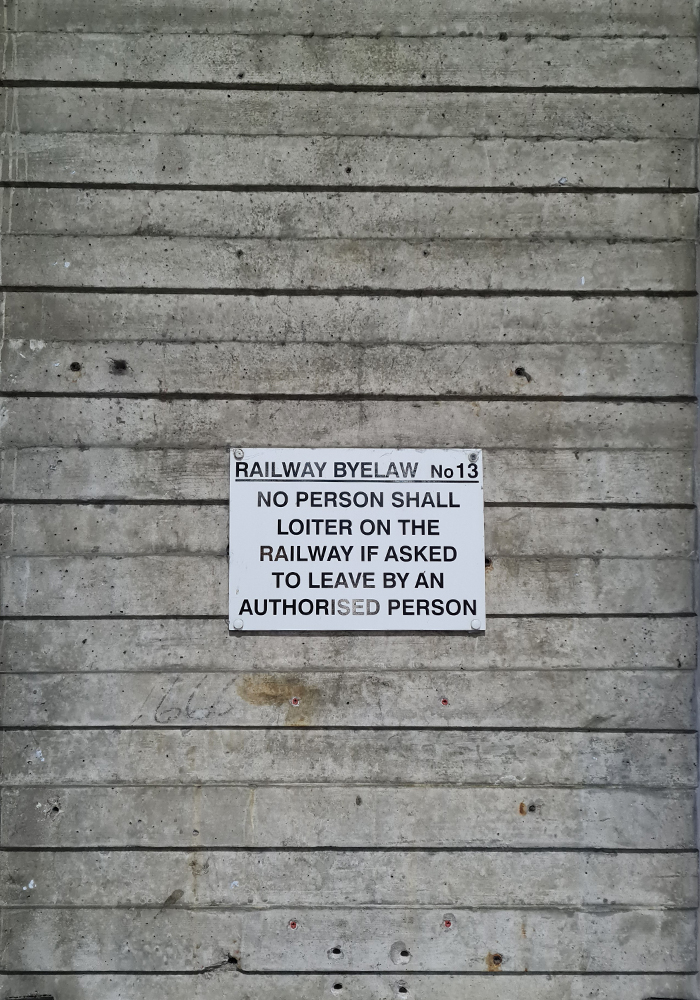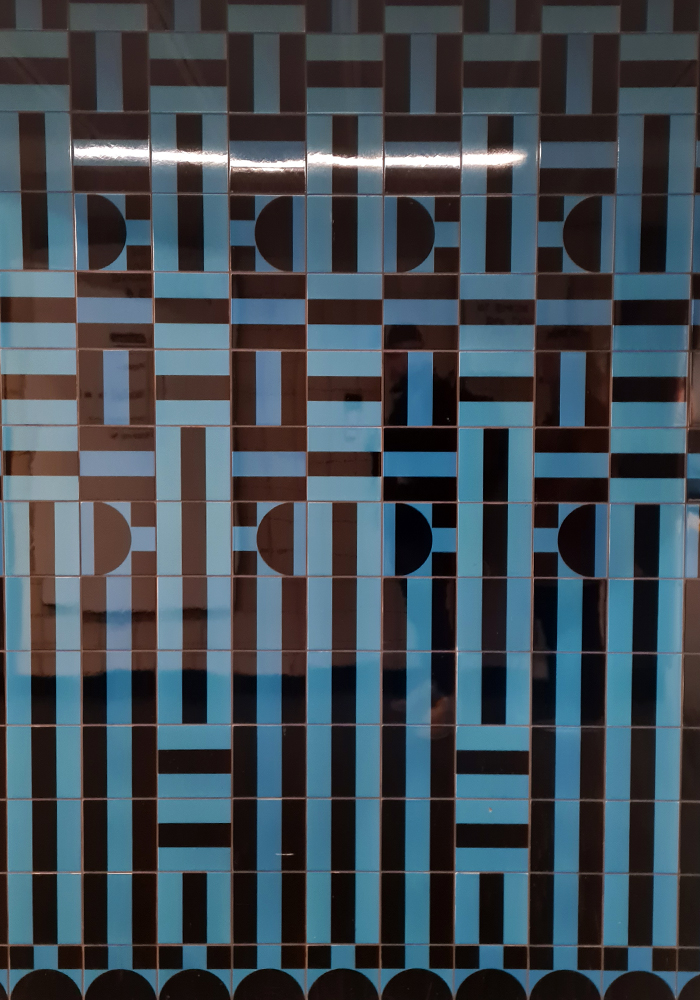 Whilst planning for the trip, Roger Gastman had announced an extension of his show 'Beyond the Streets' coming to London in February. If you're not familiar with his work, be sure to search his back catalog. Roger has been amongst Graffiti and the wider-spawned sub-cultures since day one. Anyone he's not ran or rubbed shoulders with ain't worth knowing. His output has always been 100% and although he doesn't profess to be the best in any capacity he's certainly done more for the culture by bridging the gap between our esoteric community and the 'civvies' that orbit it, educating in the purest way possible, by being honest. 
Knowing D had visited early doors I fired him a message to enquire about the show. Not just any reliable source, but I'd consider him THE reliable source of our culture, he got back to me. Full of encouragement and insisting anyone and all should be checking it out.
So, so glad we did. An incredible insight into the wider scene yes, but specifically into the work that's come out of this country (spotlight on London, naturally!).
If you get a chance to go, go. It's a thorough and spectacular show – you won't be disappointed. 
---
Beyond the streets – London (17 February – 9 May 2023)
Duke of York's HQ, King's Road, London, SW3 4RY
In no particular order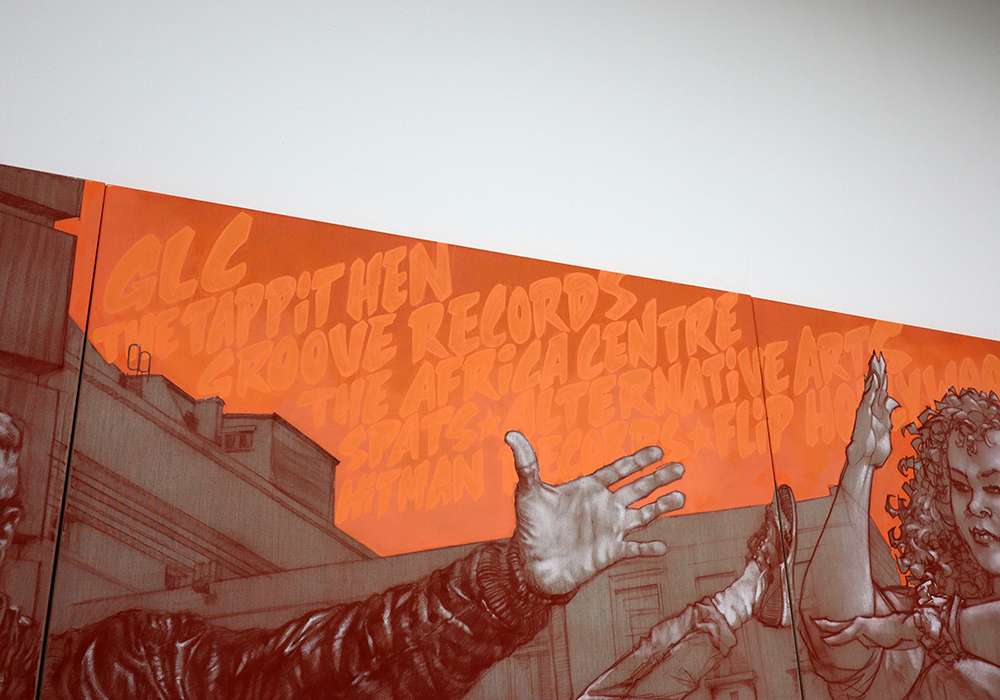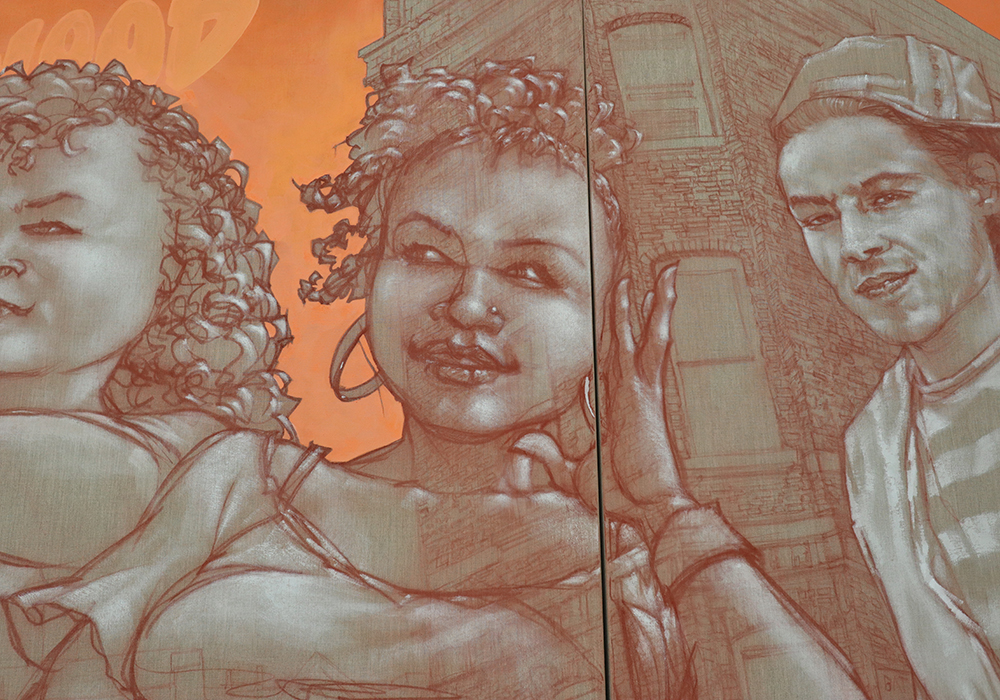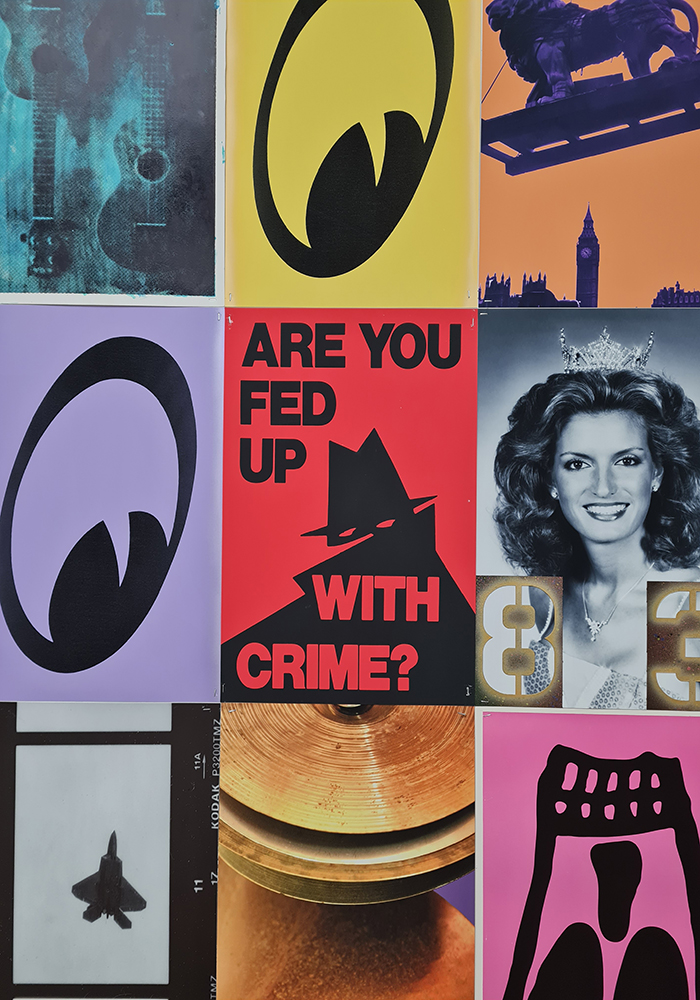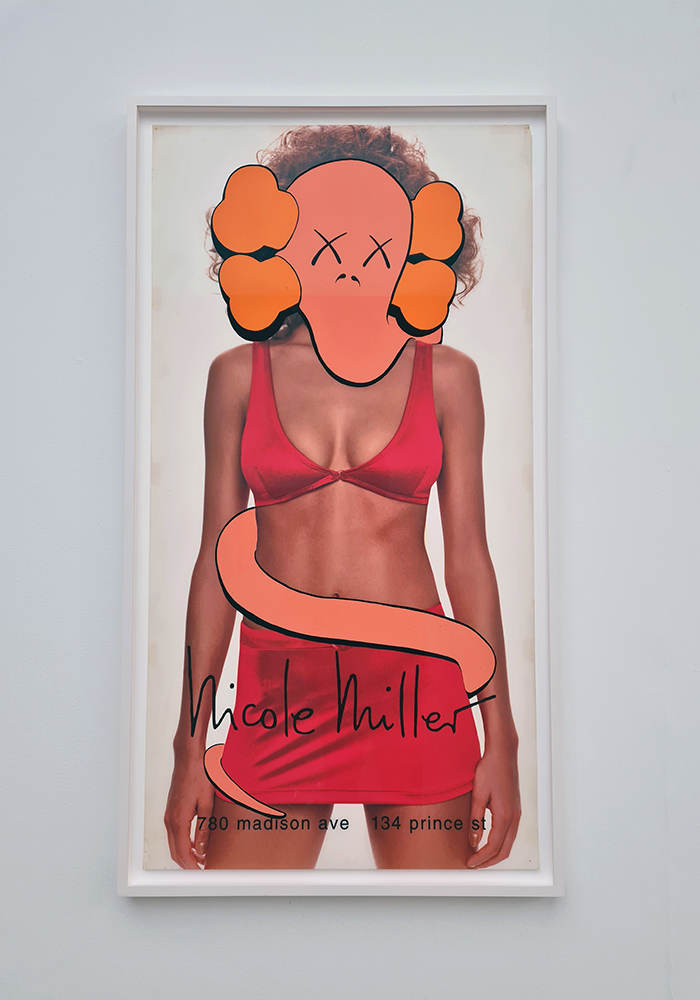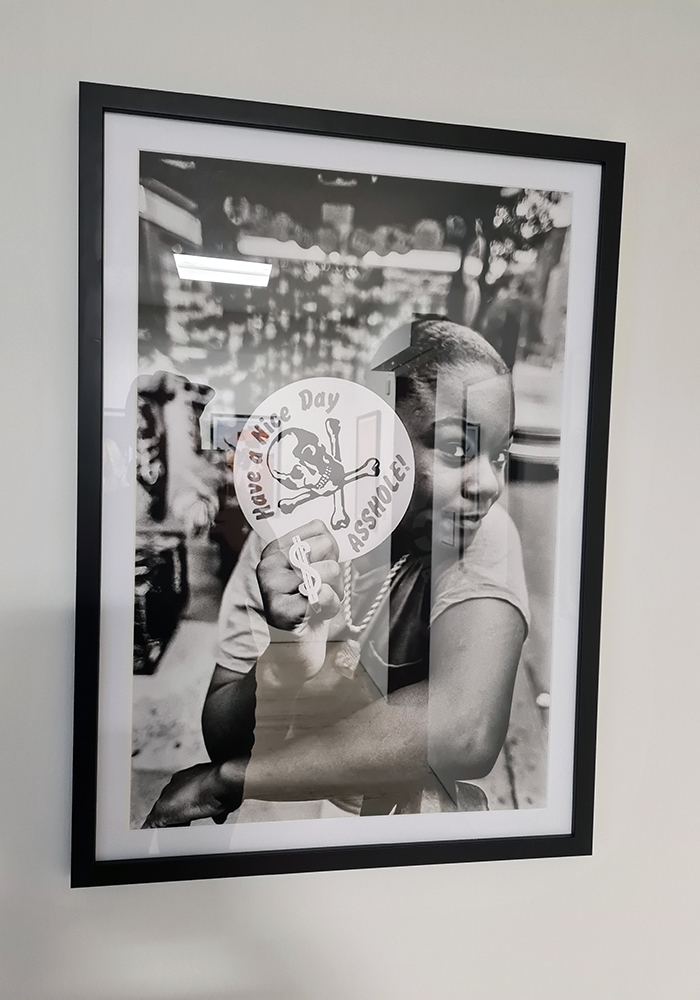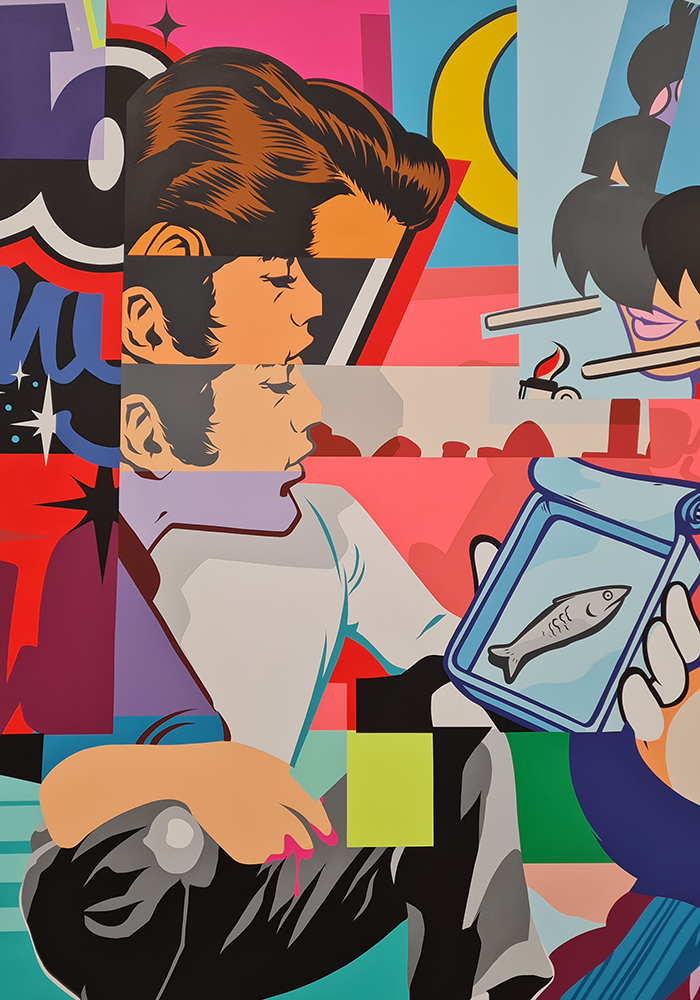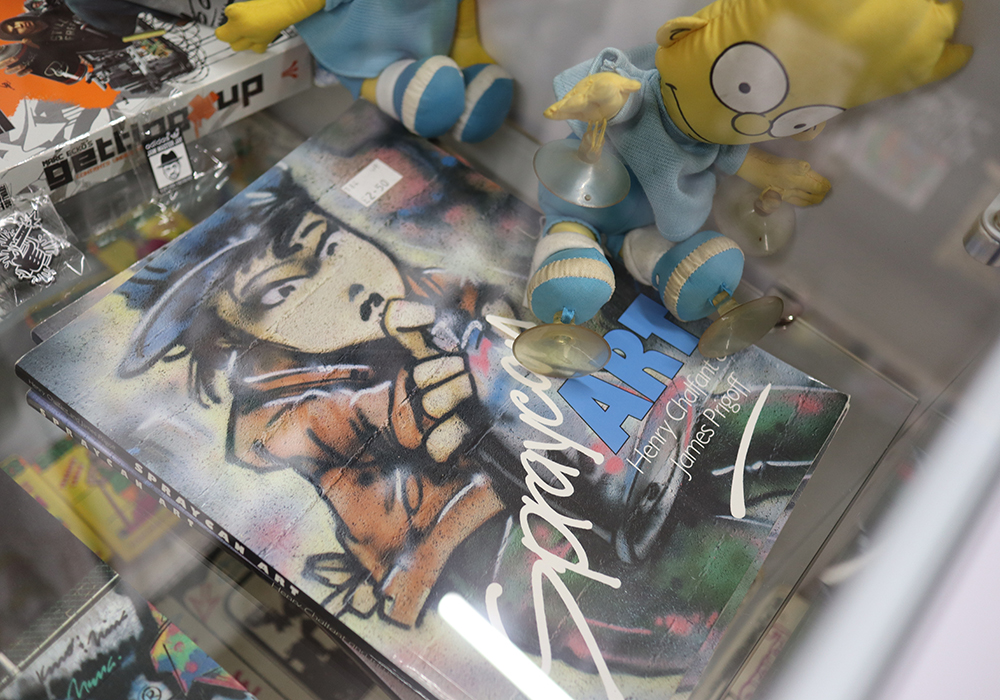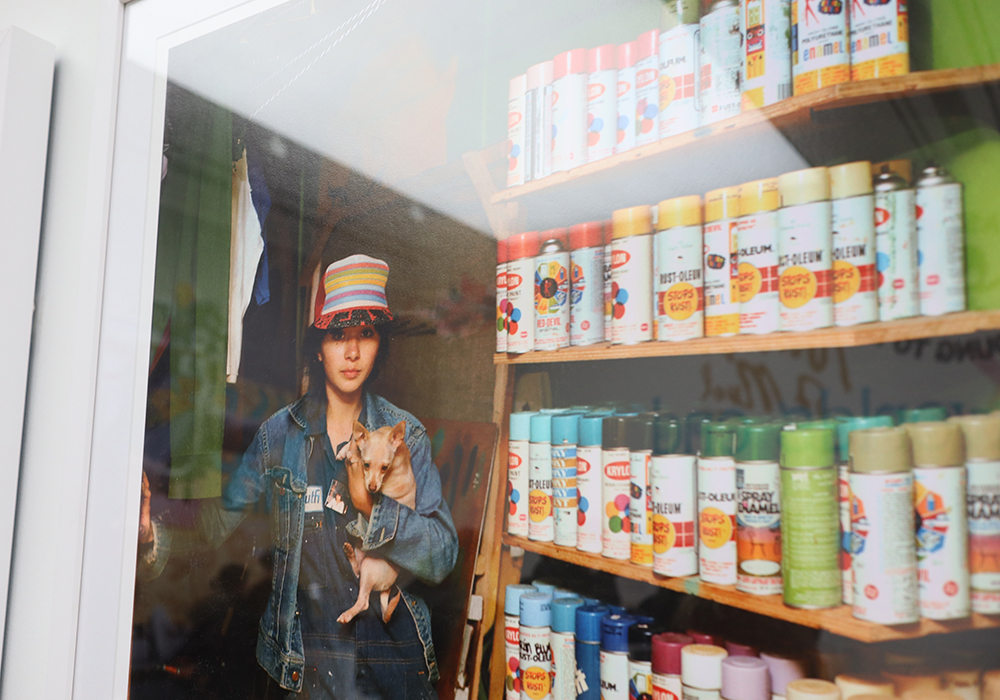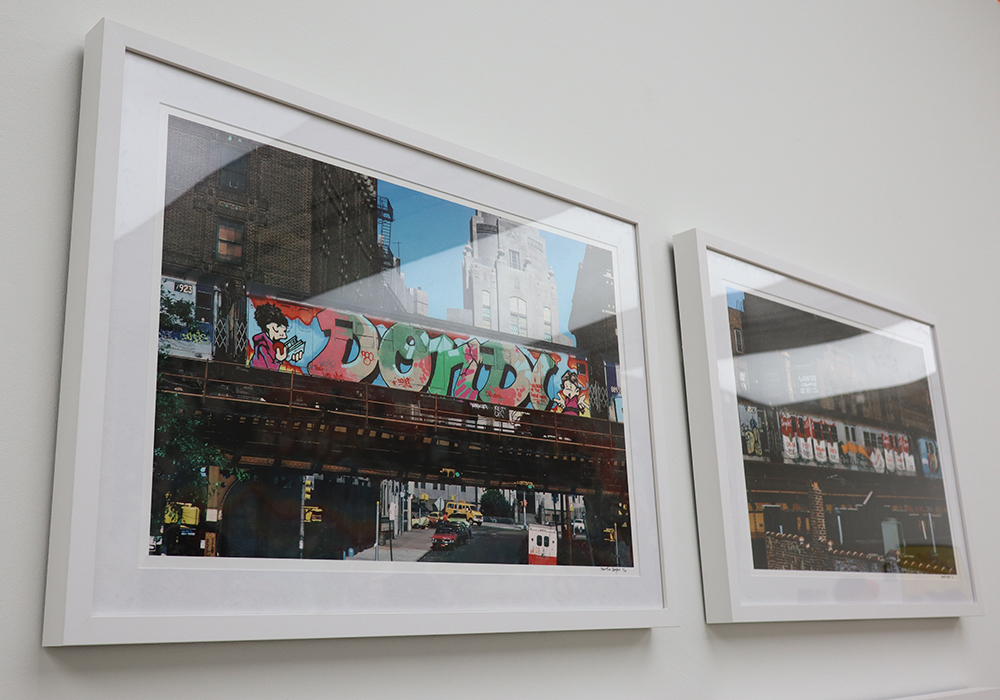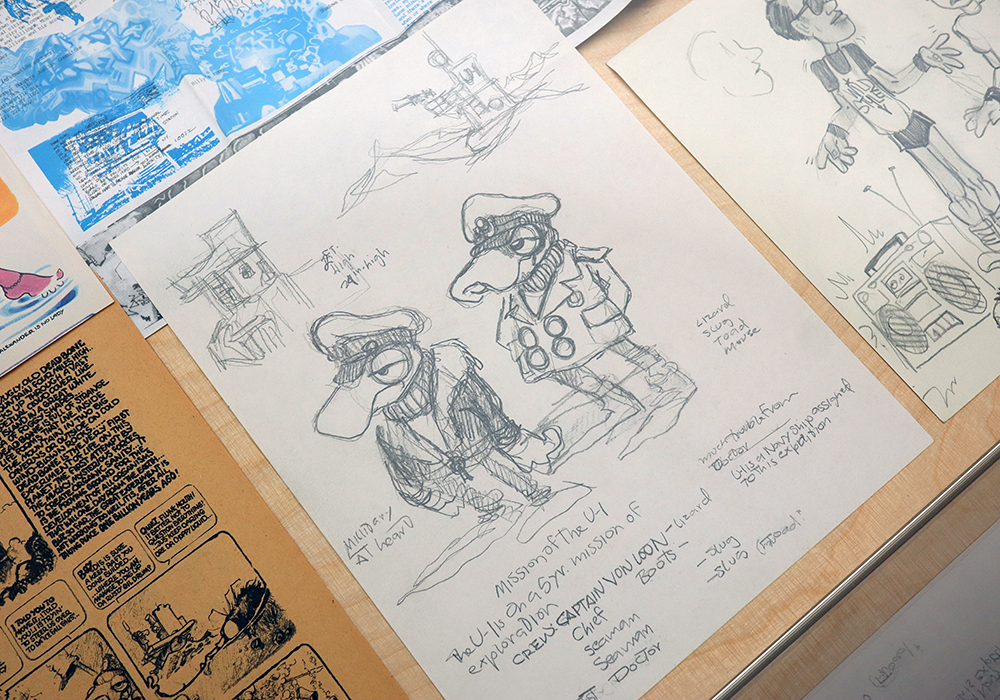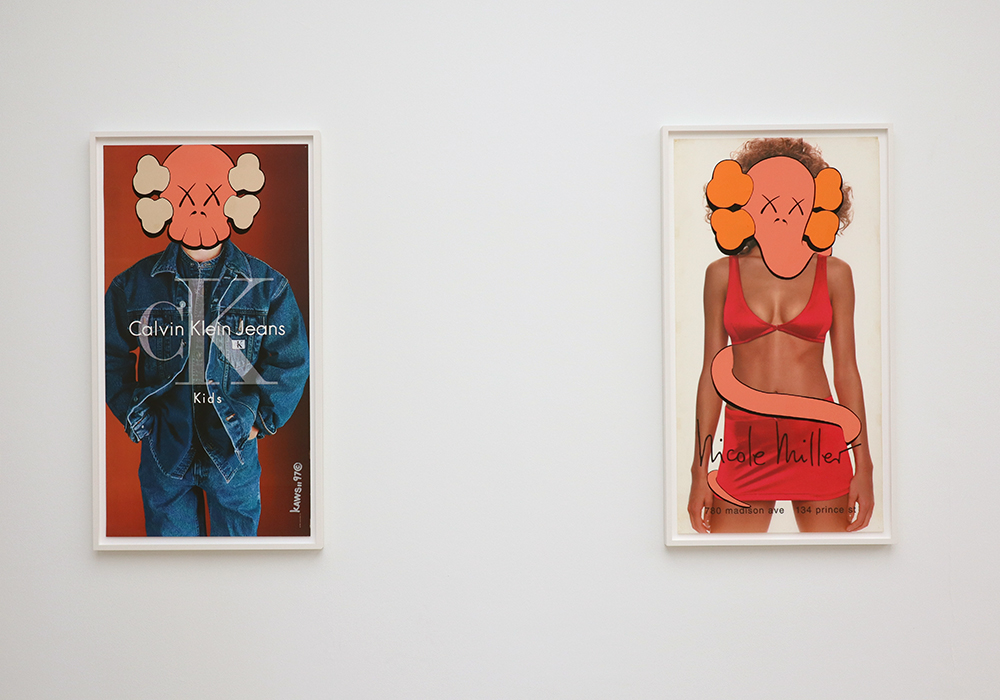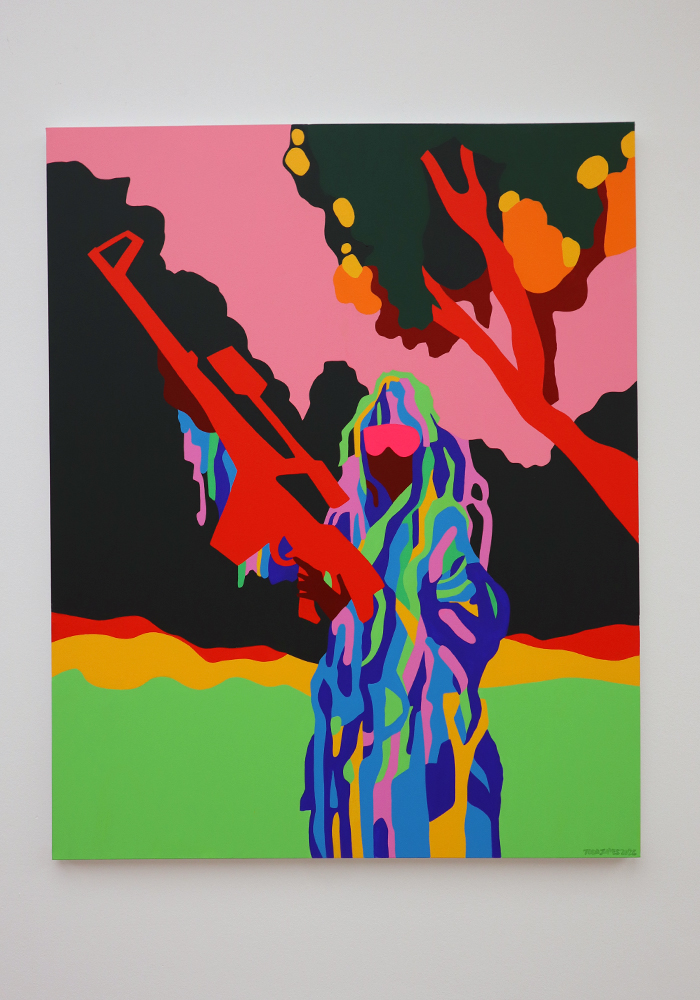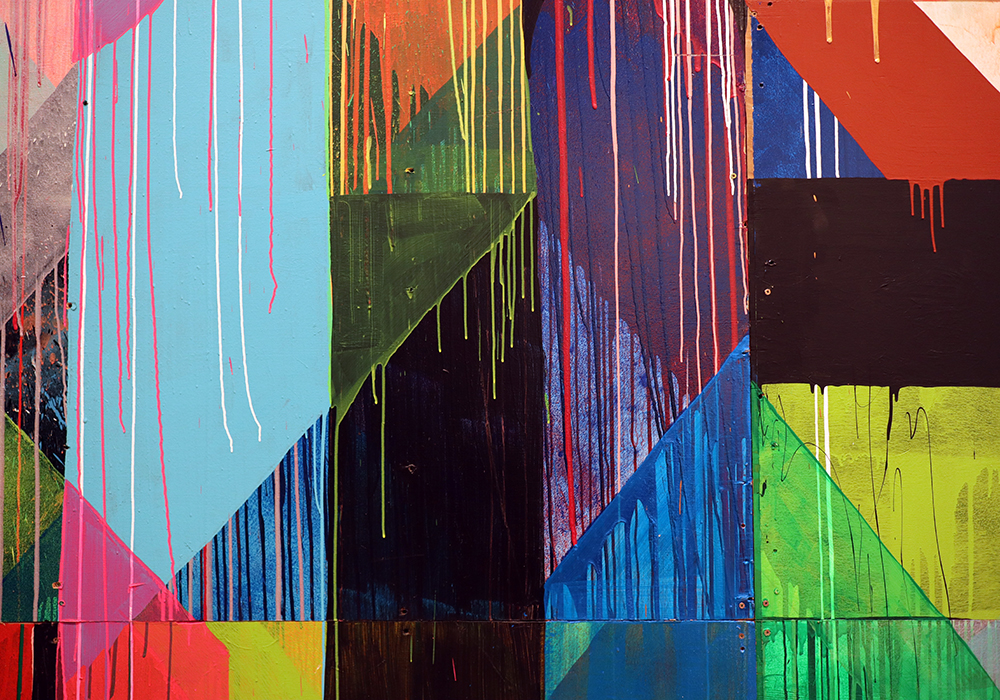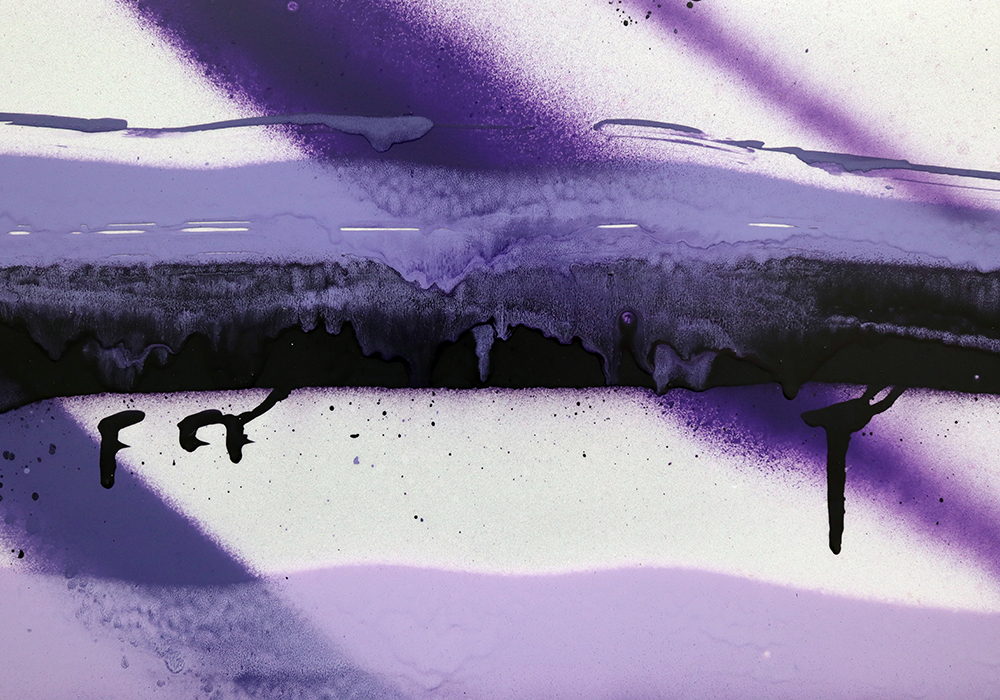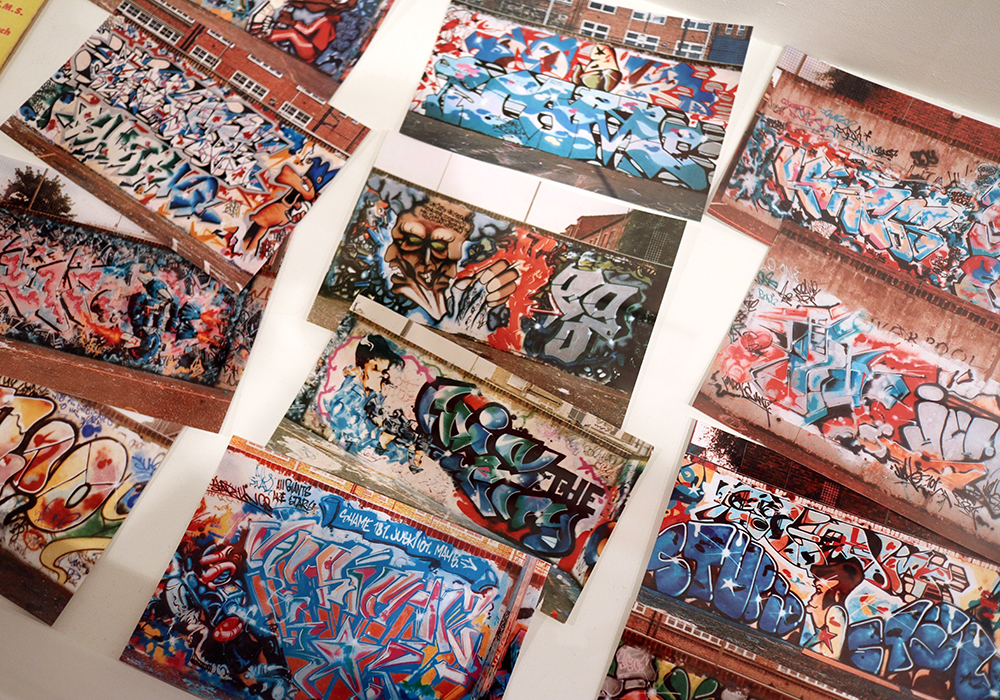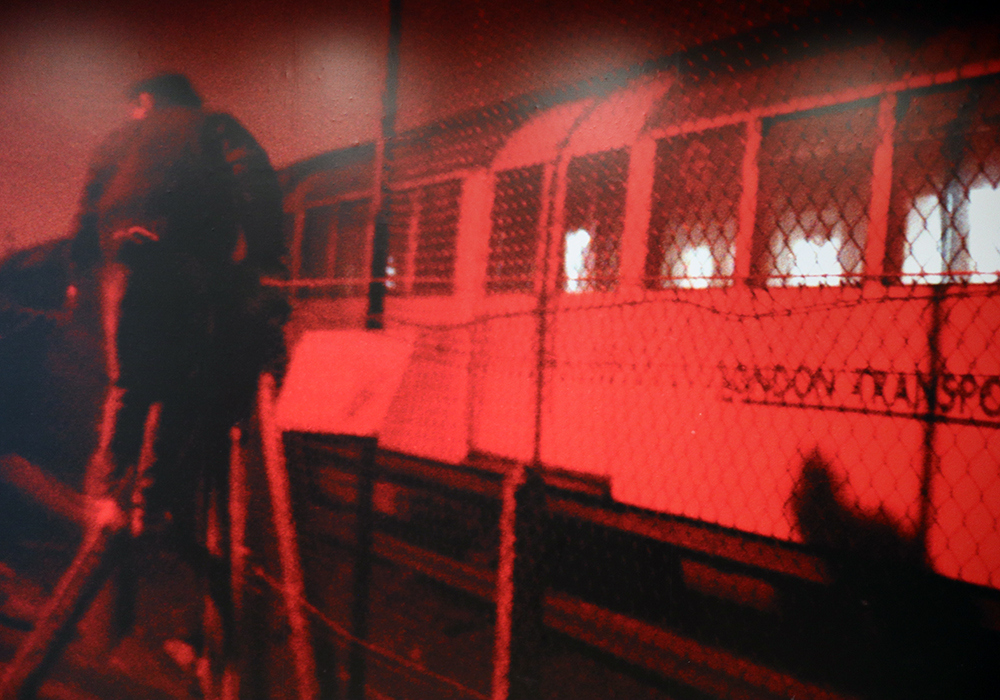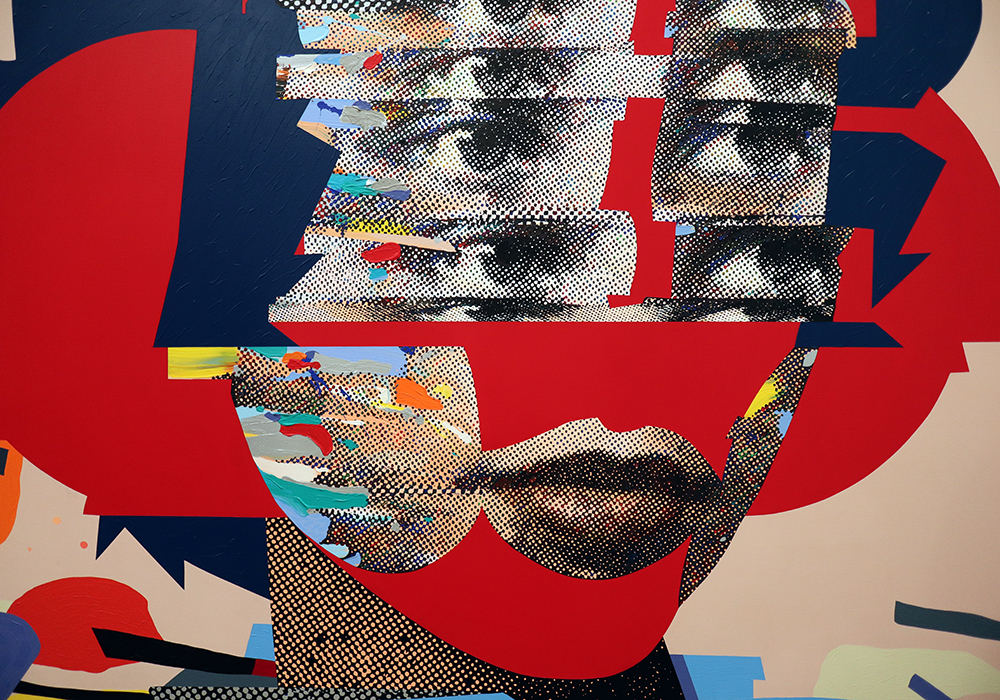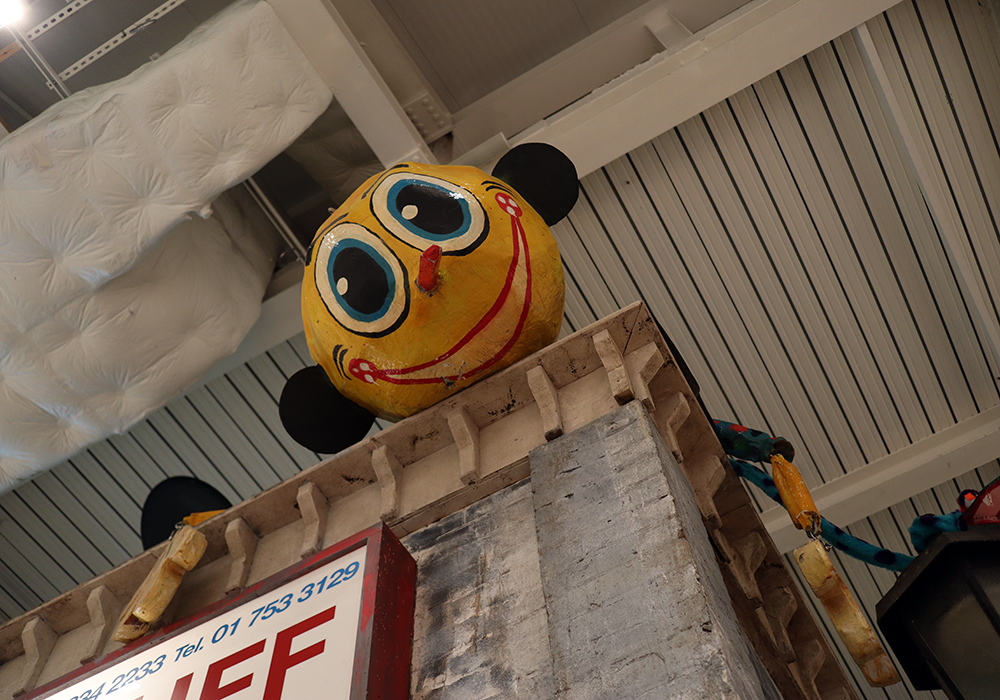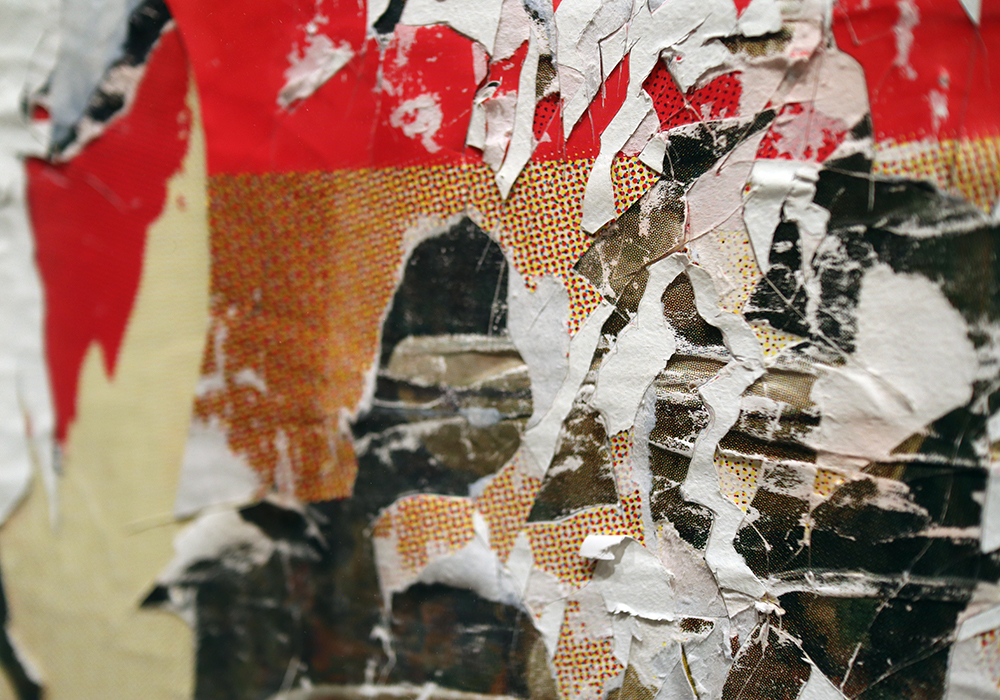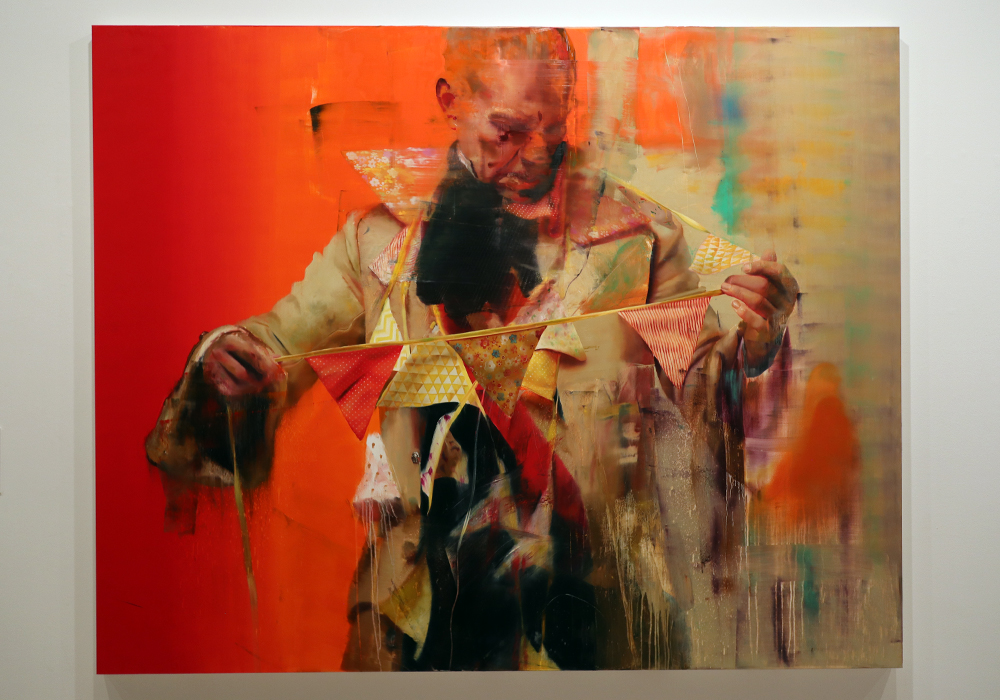 To find out more about Roger Gastman and this show, please check out D's Podcast F24. You can visit his site f24podcast.com for all of the shows or you can listen to it below.
Dream State (Group Show)
Stolenspace – 17 Osborn Street, London, E1 6TD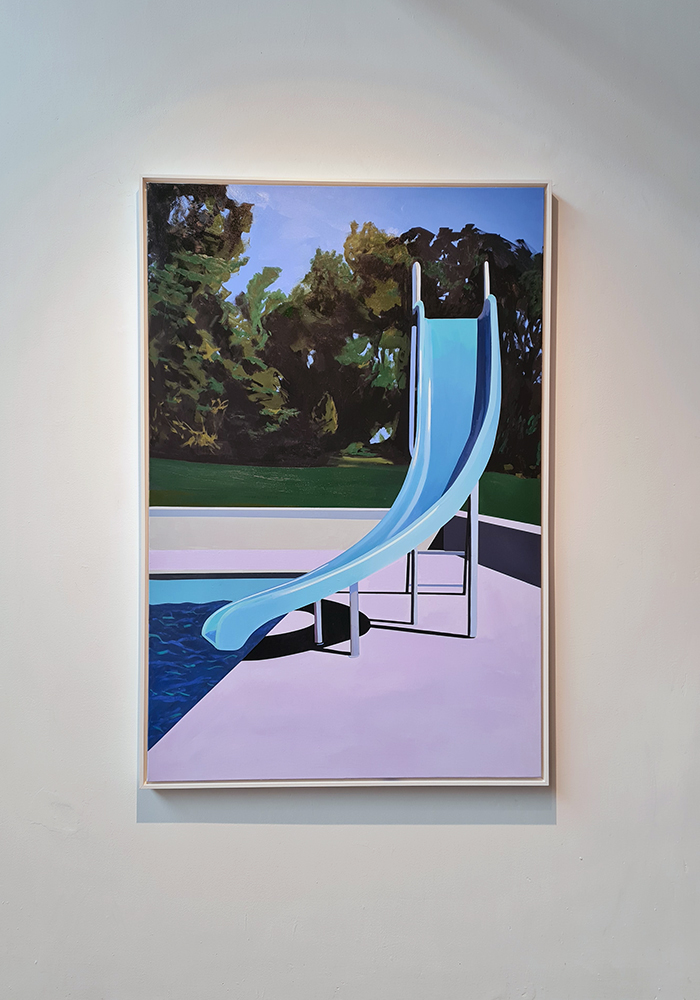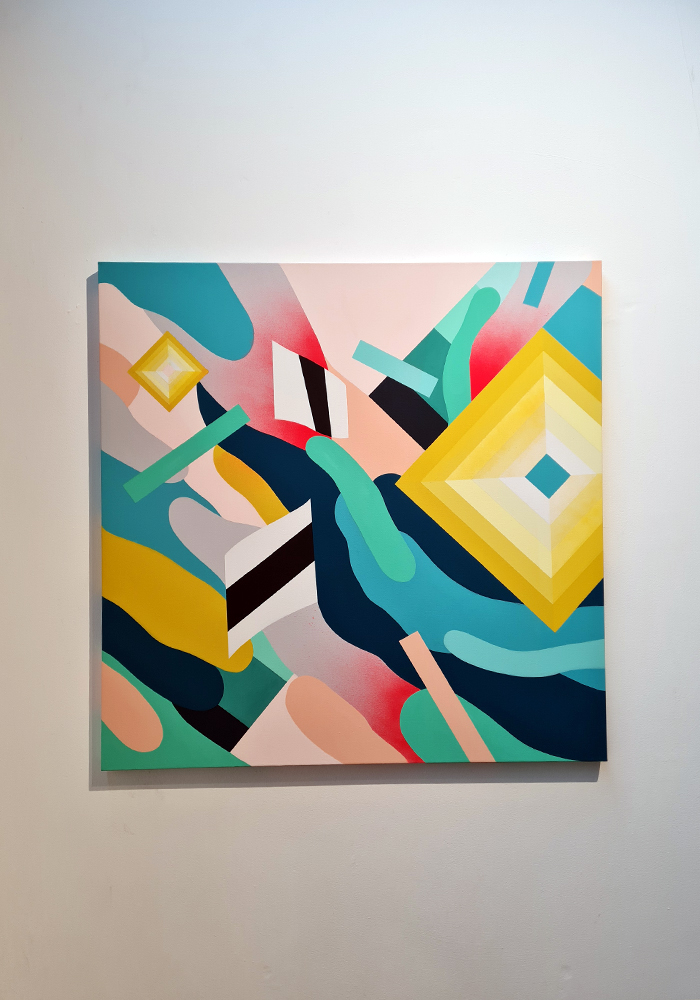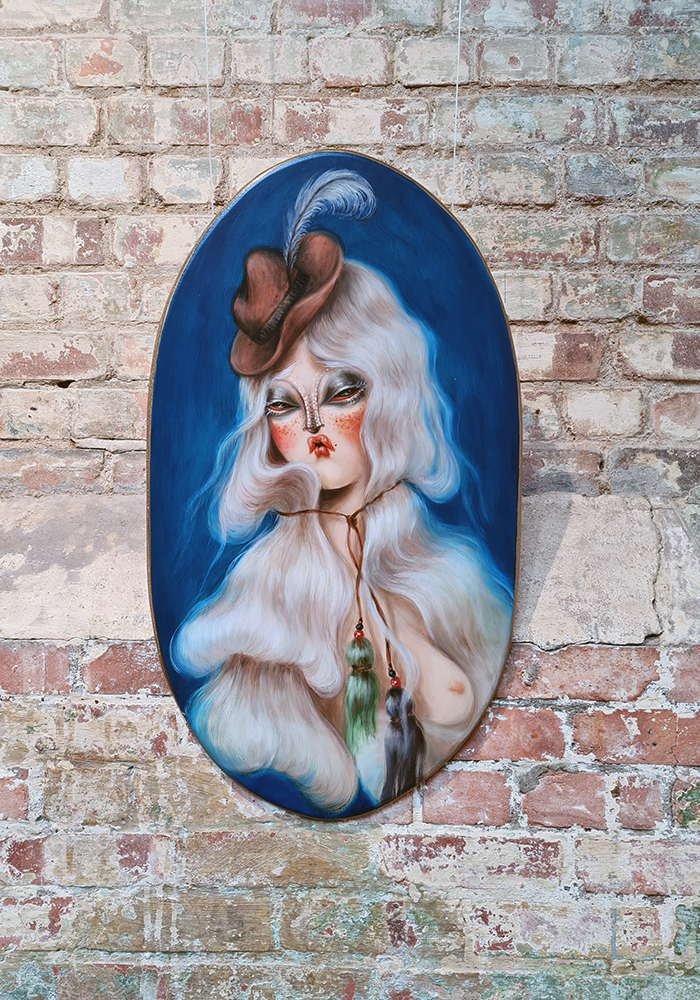 Dali : Cybernetics
The Boiler House  152 Brick Lane,  E1 6RU
An immersive animated show. A very low quality screenshot of a video from my phone. Give it a search – insane show!
A small selection of London shots I liked –