So, as I'm writing this, I've not long received my PCR test results and I'm positive for Covid 19. Something that I've been avoiding as best as possible for the past 2 years. What a bastard.
Whilst I'm going to be isolating I've started queuing up loads of things to read and watch. As I've been sifting through various things I enjoy and coming off of the back of seeing some of my best mates over the holidays (probably where I caught it from tbh), I can't help but reminisce about some past experiences.
Anyone who has has ever been to Ibiza will understand how much of a magical place the island is.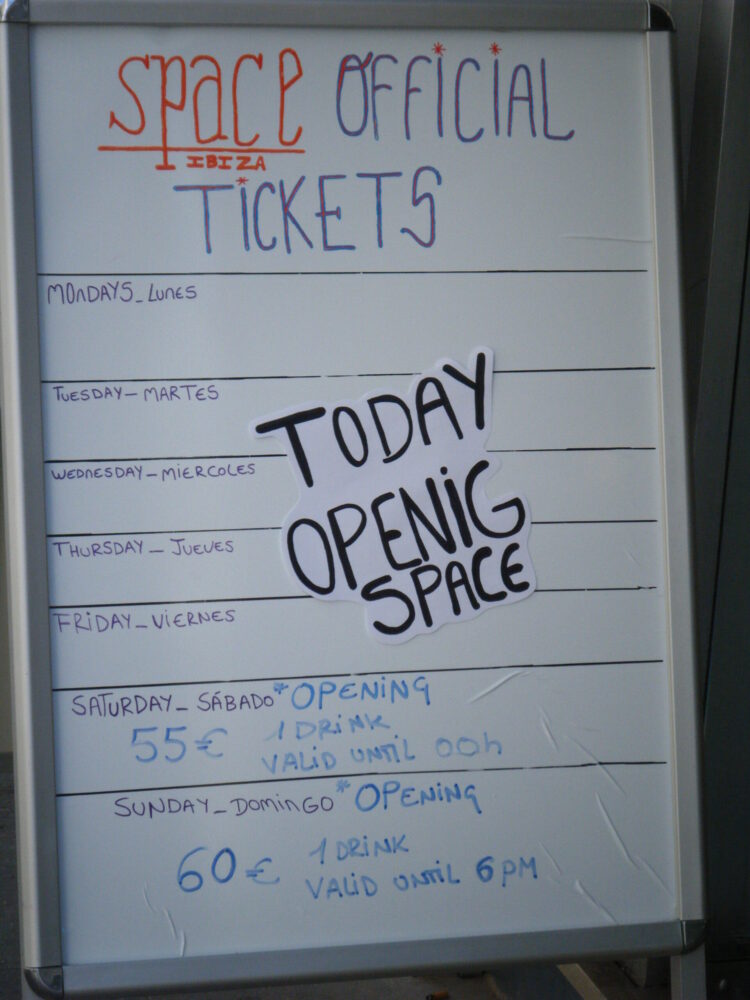 I was fortunate enough to get away most years and form a bond with the place in my early 20's, post graduation which I feel gave me a great appreciation for the place, one that's lasted to this very day.
Sometimes it'd be just me and A. Other times we'd be meeting with larger mixed groups of 10 – 20 people (Instantly projectile vomit at the thought of the latter nowadays). The one place I'd always be genuinely hyped about was Space. It was the best club to me. It had the best sound system, lighting, atmosphere, people & DJ's hands down and all for around £50 a ticket, per night?
'Space Sundays' were the shit no question. Saturday nights on the island were always a bit of a flop as everyone seemed to save themselves for Space Sundays. The clubs reputation was formidable and Carl Cox was the main mastermind behind it all. His own night was held on Tuesdays, and for those that remember it, will know his Birthday nights couldn't be fucked with.
I've watched this mini-documentary many times, it truly promotes the whole vibe of the club and the Island at that time.
Immense.