Late off the mark on this one! Good old algorithms introduced me to this incredible piece of music.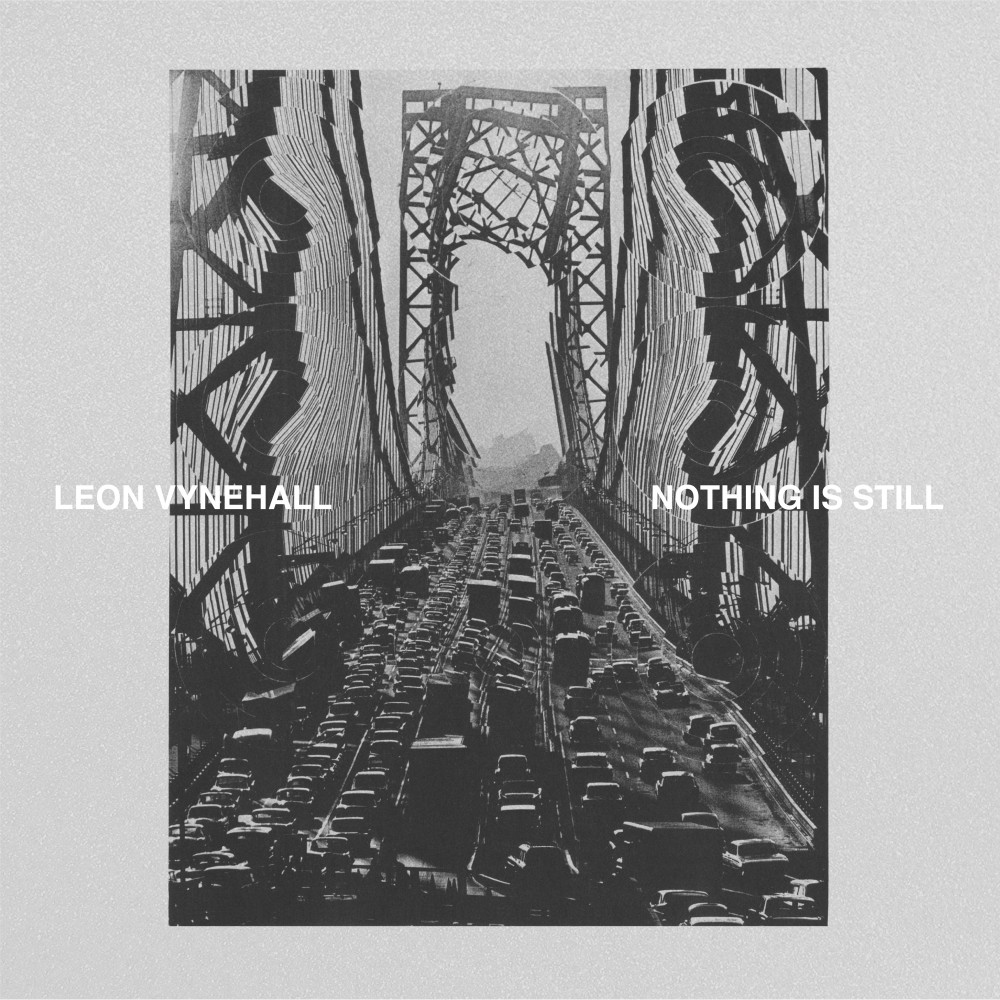 To keep my chaotic mind in check, i'll often listen to some select ambient cuts and so it's an absolute pleasure to experience something this good. Instant favourite. 
Unfortunately though, trying to obtain this on vinyl for my ever growing collection is akin to winning the lottery.
Have these first two sublime tracks on me, and if you like what you're listening to check the full album by Leon Vynehall on Spotify.
See you poolside!